How It Started & Where We Are Today
IVIONICS was founded in 1986 and has become an industry leader in information management. Influenced by the aviation industry's detailed checks and balances processes. Every aspect of their work is handled in that way. The company's primary focus is managing that data information in the best way possible and utilizing technology as a secondary source.
Over the years, they have significantly enhanced productivity for more than seven hundred clients by utilizing their approach. Their work has streamlined business workflow processes, providing timely and accurate information for critical decision making, as well as increased system reliability and performance.
During the past few decades, technology has become a fundamental part of the operation of every business. No matter what the objective is, whether it is cost containment or the achievement of competitive advantage, IVIONICS guarantees that IT can make a difference for your business.
As we are moving towards our fourth decade of growth and success, we continue to scale and expand our reach to help educate and enhance workflow efficiencies for businesses.

Experience IVIONICS for your business today.
10,282

9,213

Active devices under management

9,213

789,668

4,551

4,551

716

Years of collective experience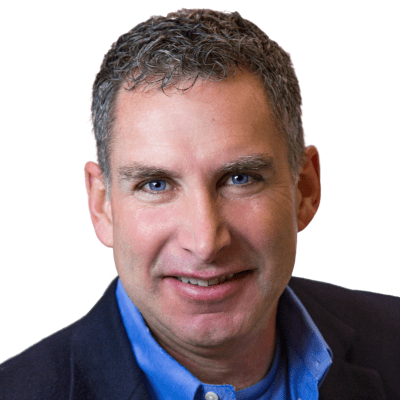 Paul Sperry
President & CEO
IVIONICS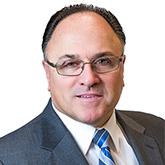 Jim Ahern
Director of Business Development
IVIONICS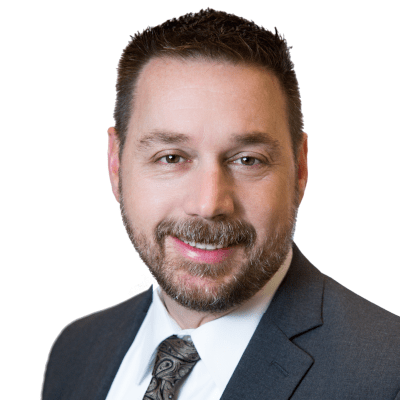 Pierre Radecki
Director of Support & Solutions
IVIONICS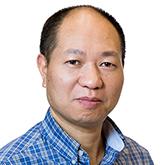 Fengxiang Long
Solutions Manager
IVIONICS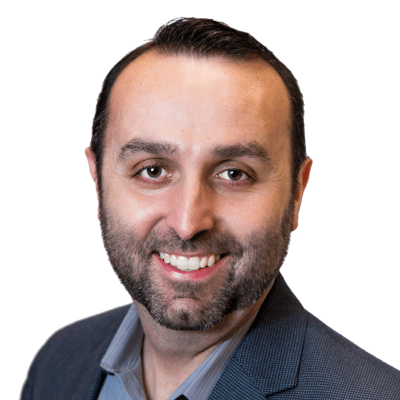 Sean Sellars
Support & Solutions Manager
IVIONICS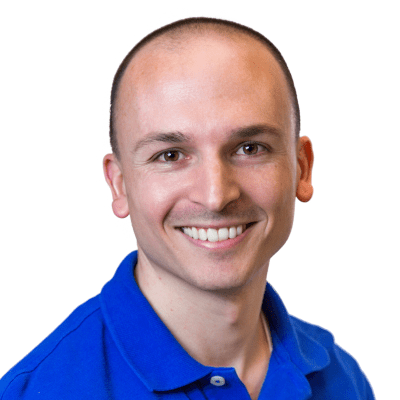 Ethan Friedman
Finance & Administration Manager
IVIONICS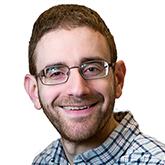 Greg Zinn
Application Development Manager
IVIONICS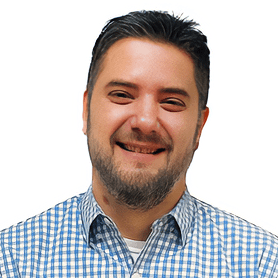 Wayne Marino
Director of Cybersecurity
IVIONICS